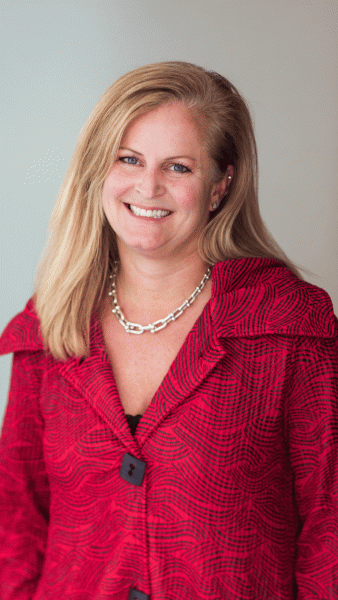 Lynne Bowman assumed the role of Deputy Campaign Director in 2017 after serving more than five years as a Senior Regional Field Director. As Deputy Campaign Director, Lynne is responsible for the day to day direct support and guidance of the in-state organizing team.
Lynne came to HRC with significant campaign, administrative, and organizing experience specific to LGBTQ and progressive issues at the state and national levels. Lynne is the founding executive director of Equality Ohio, supported state-based LGBTQ advocacy organizations across the US through her work at the Equality Federation and managed a 2010 U.S. senate campaign in Ohio. Before moving to the political and organizing arena, she worked for seventeen years in leadership roles in the developmental disabilities field in Ohio. She first joined HRC in 1998 as a volunteer leader in Central Ohio.
A graduate of Otterbein College with degrees in both Psychology and Music Theory & Composition, she later returned to study business and went on to receive a Master of Arts in Administration from Central Michigan University. Lynne is based in Columbus, Ohio with frequent trips to DC and other states across the nation.